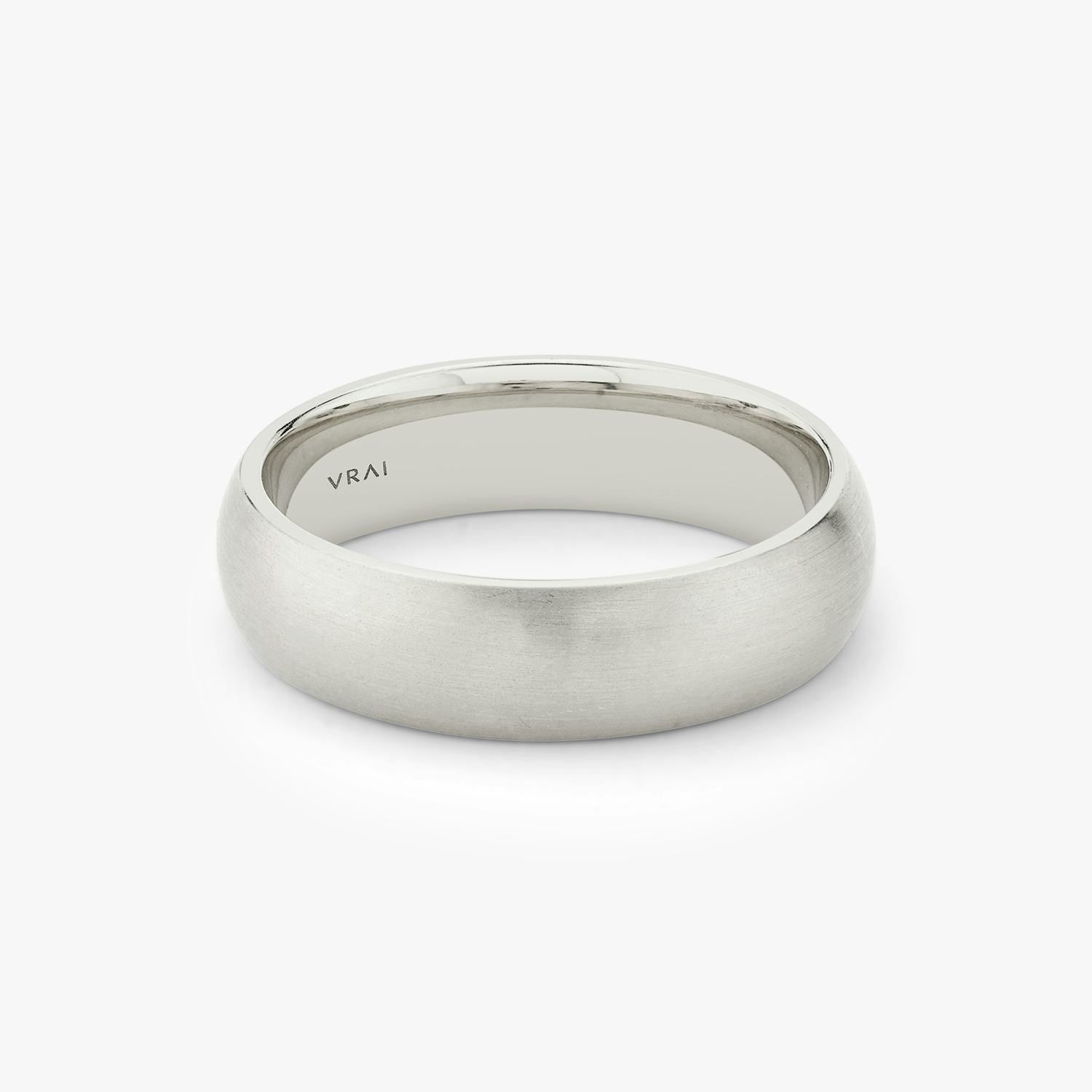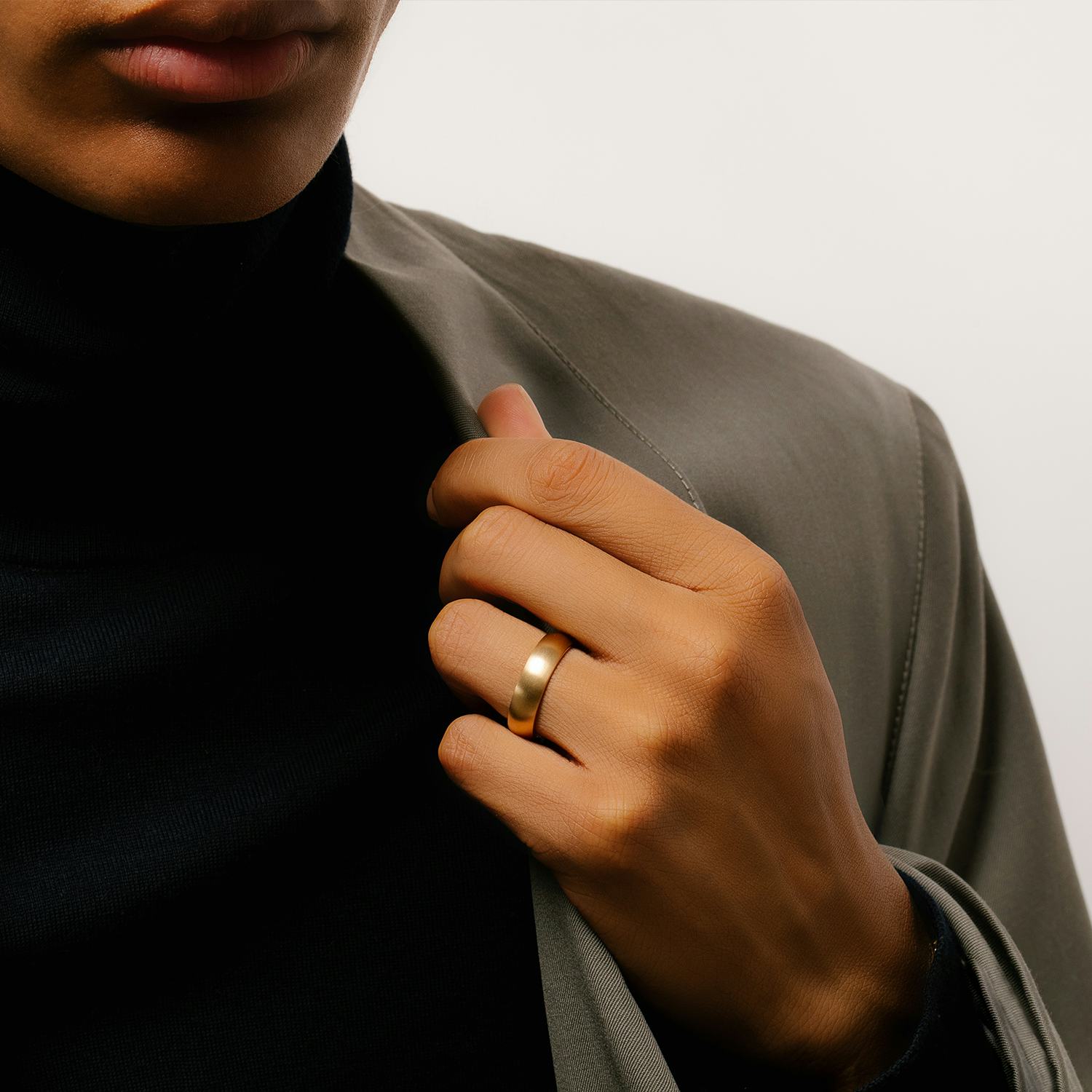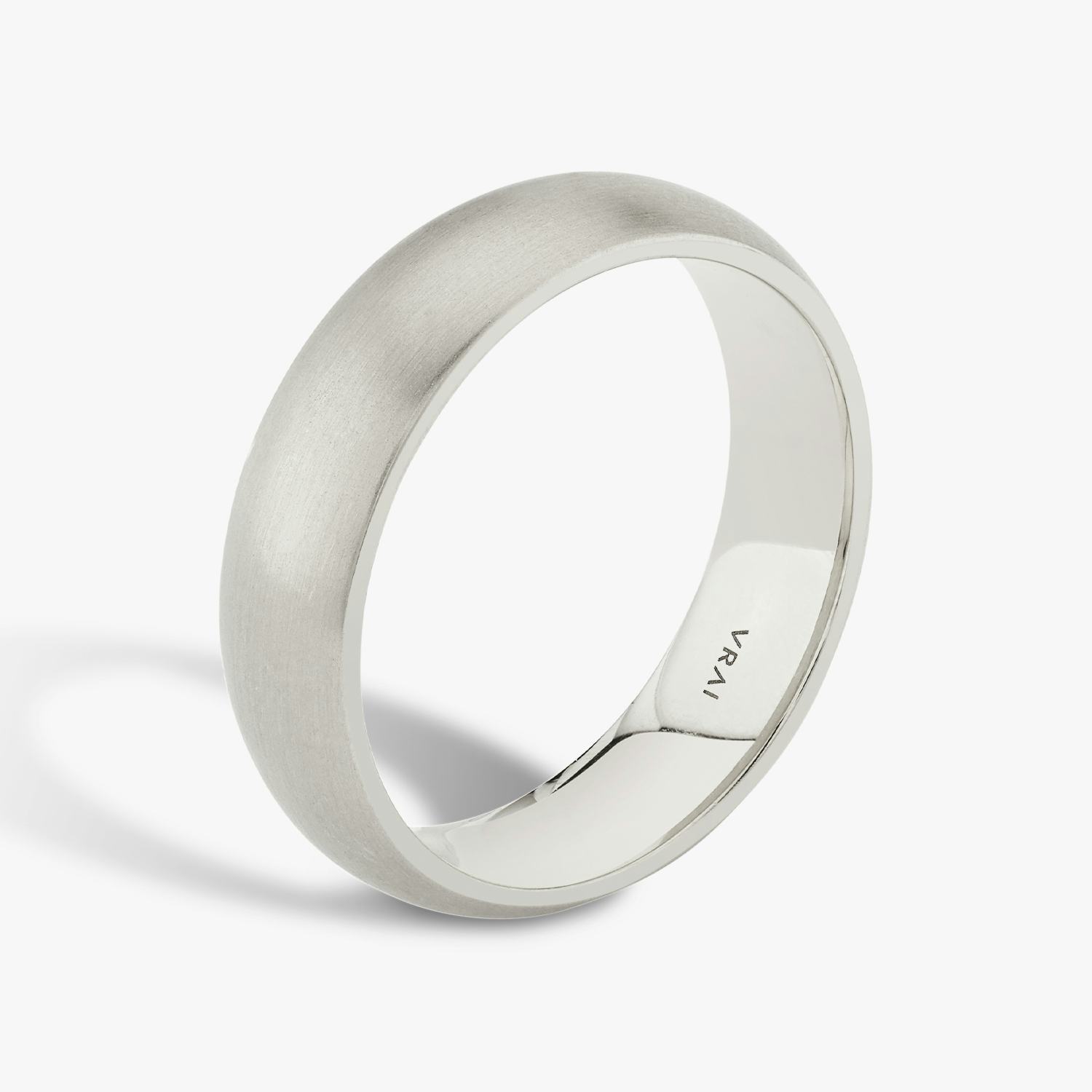 Brushed Round Band
Need more time to think?
Email this customized ring to yourself or drop a hint.
Brushed Round Band Details
An enduring symbol of love and commitment, the comfort-fit Brushed Round Band is a subtle yet substantial take on our original signature. With a new width and satin exterior for an inclusive appeal, this band marks a modern tale of romance.
Band width: 6mm
Band depth: 2.04 mm
Gold/Platinum metal weight: 5.74g (based on size 10)